Children's and Teenage Clinic
---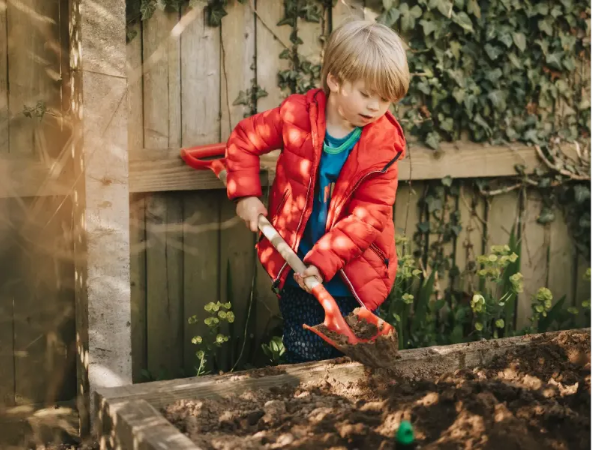 Is your child or teen struggling with digestive issues, allergies, attention or concentration issues, anxiety, poor sleep, skin conditions, fatigue or hyperactivity or low immunity ?
Our specialist children's and teenager clinic offers our unique integrative approach to health tailored to ensure your child feels supported and understood with a nutrition plan that works for the whole family.
Our health model is based on good nutrition and digestion as the foundation for health. Using an evidence and science-based approach each of our patients is assessed as an individual and a personalised plan is created. The underlying ethos of our centre is based on food as medicine, and we are passionate about helping your child to optimise their health through enjoying a nutritious and delicious diet.
It's not only what your child eats that is important, our gut microbiome, genetics, lifestyle, and digestion is key to how we utilise the nutrients in our food and can affect our mood, concentration, skin, sleep, immune system and energy levels.
Arabella is our expert nutritional therapy practitioner and has years of experience working with children and teenagers to help them to gain their optimum health.
In this clinic we can offer functional medicine testing from Genova, Invivo, LifeCodeDX and Regenerus and offer gut microbiome, genetic, food allergy and nutritional status testing. Utilising dietary changes as our main form of nutritional therapy, Arabella can also prescribe a personalised plan of nutritional supplements or botanicals if needed to assist with treatments and these are available from our dispensary or onsite shop, or we are happy to support you in purchasing them elsewhere.
With roots in a farming family, we are passionate about food, farming and the connection to where our food comes from. We use science and detailed understanding of each patient's medical history, genetics, biochemical and lifestyle factors to create a personalised treatment plan which suits your families lifestyle and budget. Arabella can gently support your child and family through making these changes, one step at a time, helping you all to gain a love of healthy eating and the energy and vibrancy it can bring.
Common conditions seen are Irritable bowel syndrome; Food Allergies and Intolerance; ; Nutrition testing; Constipation; Diarrhoea; Stomach and Abdominal pains, Skin rashes, Migraines, Eczema, Recurrent Infections, PANDAs, Challenging Eating Patterns, Anxiety, Poor sleep, Urine Infections, Hayfever, Glue ear
Initial 60 min Appointment £165, Follow Up 45 minute Appointment £125
Remote and in-person appointments available at Chapel Yard Organics, Holt.
We work with clients all over the UK and internationally and offer in person and remote consultations.
For more information on how we can help you, please enter your details below and we will arrange a free discovery call
Registered Nutritional Therapy Practitioner (RNTP), mBANT, CHNC.
Arabella is a BANT registered Nutritional Therapy practitioner with 5 years of experience. She heads up our Children's and Teenage clinic, qualifying from The College of Naturopathic Medicine in 2017. With further training in Functional Medicine from the Applied Functional Medicine Mentoring Programme, after qualifying she went on to work as part of a team of Nutritional Therapists supporting children's health.
She believes addressing health issues at a young age can enable people to live healthier and happier lifestyles as they grow into adulthood. With a background as a Montessori teacher she is uniquely qualified to listen to and support children and teens, helping them to develop a positive and joyful relationship with food and their health.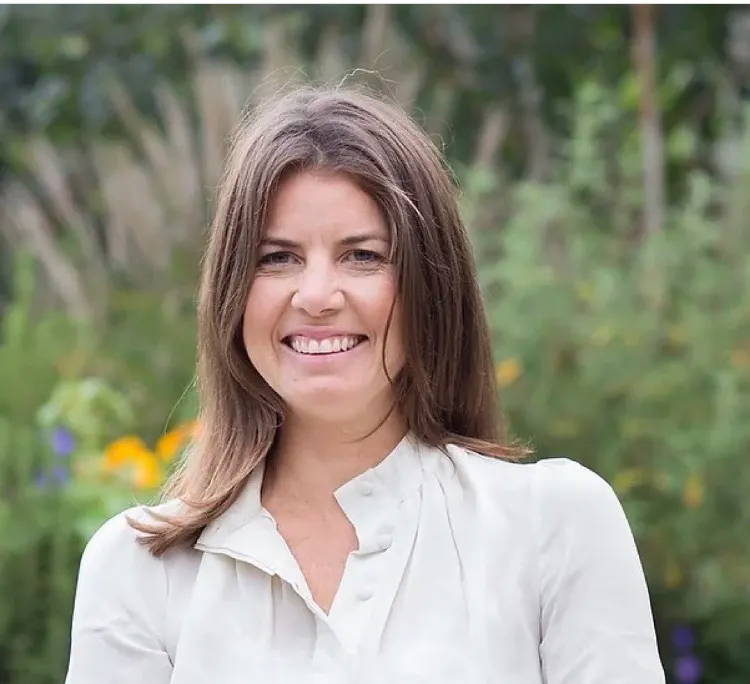 ---